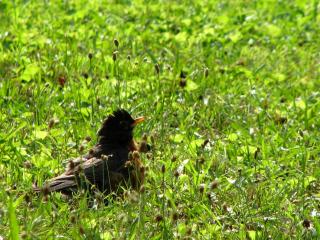 I wish the robin had let me a bit closer and that his face wasn't as dark.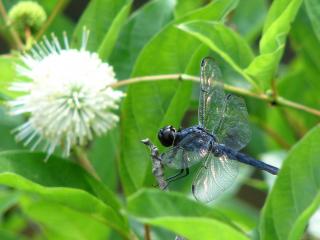 I don't know what is was with all of the creatures I was trying to photograph, but none of them wanted to stay in one place for more than half a second and they all happened to be just a wee too far away.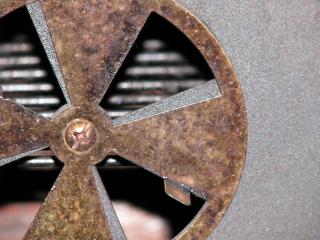 Me trying to be artistic.