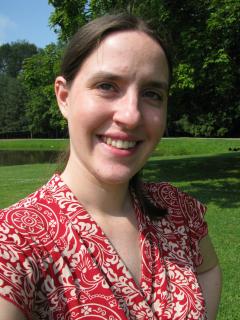 Me. Yes, I am vain.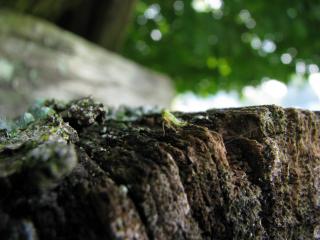 Some weird creature.  If I wasn't lazy, I'd zoom in on him for you . . . but I'm lazy.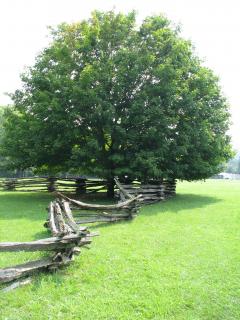 If I ever learn how to operate my camera properly, then I maybe I can learn how to take pictures with proper exposure.  I'm talking about the blanket of white behind the tree.  Grr.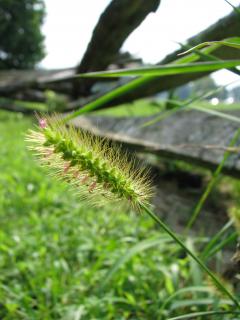 Me trying to be artistic again. Yes, I took a picture of a weed.