96.7 WLTY AKA Steve FM is by far my favorite radio station in Columbia.  I love it because it is a no nonsense type of station.  It does what a radio station should do – play music – any kind of music – all the freaking time.  I don't have to listen to some stupid disc jockey yapping in my ear about stupid stuff I don't care about.  I get to listen to music – a nice range of music.
Steve FM's slogan is "Playing Whatever We Want", and I think for the most part they do.  There are certain types of songs they play more than others, but just when you least expect it, a song you have either A) never heard of or B) haven't heard in ages comes on.  I think I listen just to see what will come on next. 

The reason I'm talking about Steve FM is because the other day, driving home from work, a kick ass 80's song I have never heard of before came on the radio.  I racked my brain trying to figure out who was singing it, but no bands would come to mind.  And since Steve FM doesn't tell you what song or band is playing, the station's only real pitfall, I had to try and memorize the lyrics so that I could type them into Google when I got home.  Traffic was horrible, so by the time I did get home, many of the lyrics had escaped me.  All I have to say is, thank God for the internet.  Thank God for Google.  And thank God for YouTube.  I can't really imagine life without them. 

I thought I had just about heard every 80's song there ever was, but apparently not, because some how this song has stayed out of my radar since 1988.  Phil said he heard it before and that he knew I had, but I really believe I haven't.  It was even in the credits of "Napolean Dynamite", but I really don't remember hearing it.  Perhaps I didn't watch the credits.  I don't know – either way, I think it is an awesome song, and thought I would share it with you.  The name of the song is "The Promise" and it was done by the band When in Rome.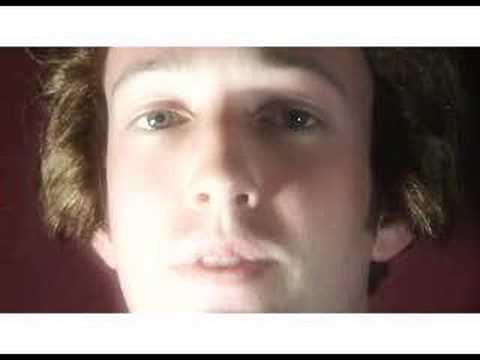 That isn't the orginal video, of course, but I liked it much better.  Do any of you remember this song?