I was looking through some of my old videos and thought I would post them here for your viewing pleasure.
The first one is off a piggy scratching his bum.  I found him at Magnolia Plantation and Gardens located in Charleston, South Carolina. I've always wanted a pig, and came real close to buying one in China, but Phil wouldn't let me.  Meanie!!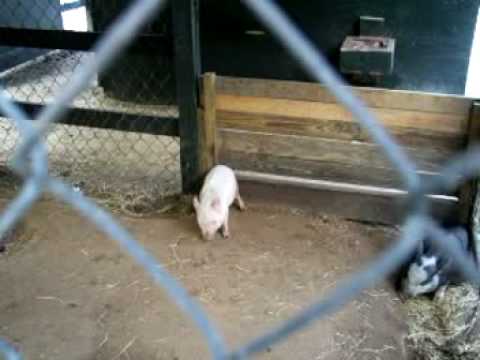 I love feeding ducks.  I used to go to a pond near my house all of the time, but they have now made it illegal or something like that to feed the ducks.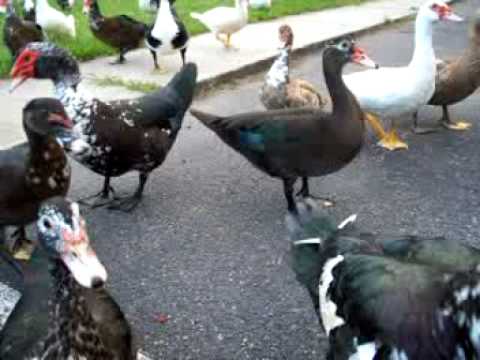 I used to volunteer at Carolina Wildlife Care, a non-profit, wildlife rehabilitation clinic located here in Columbia.  It was a great experience and I was able to see a lot of wild animals up close.  One of the cutest animals I saw there was a Blue Grey Gnatcatcher.  I wanted to put him in my pocket and take him home.  Sorry about the video quality. My old Kodak didn't like close up shots.