I've got a sugar daddy!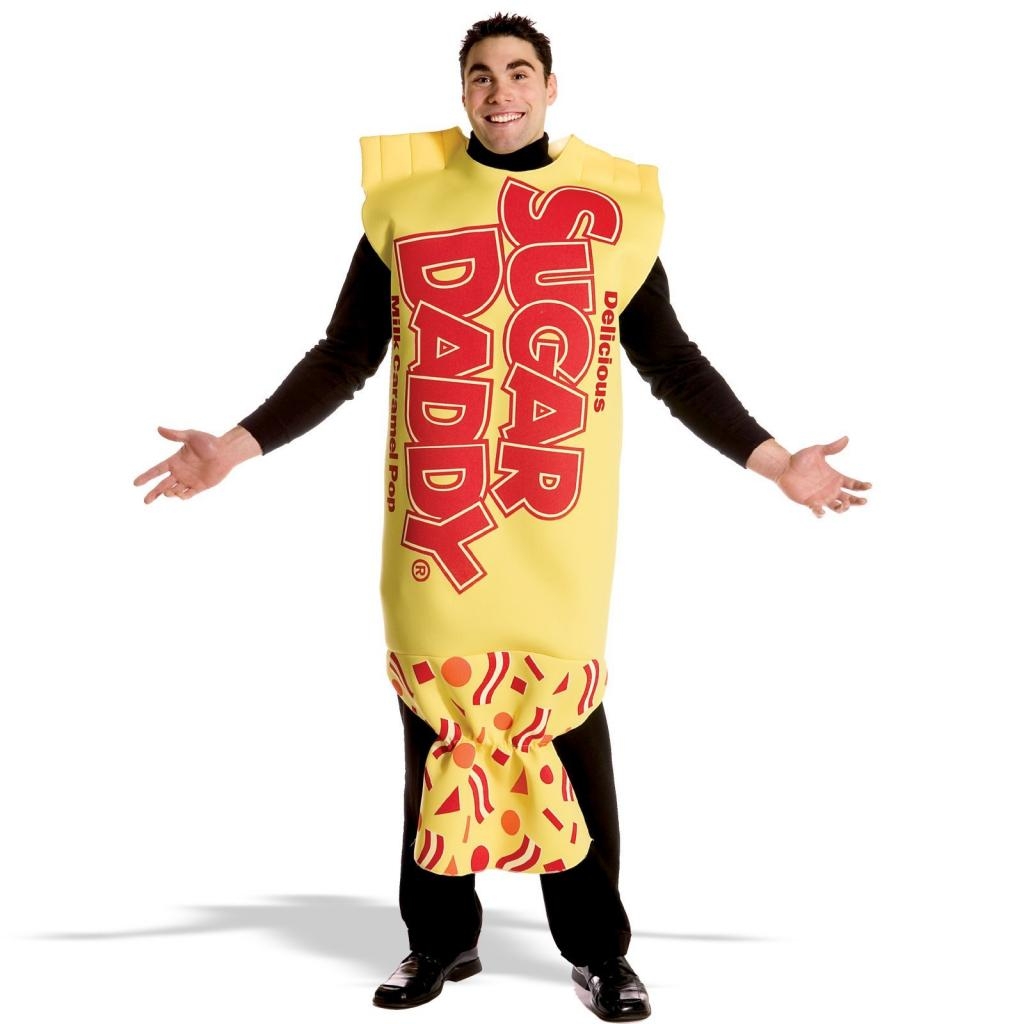 If I had the software, I would so replace this guy's face with Phil's. Heh.
This sugar daddy isn't the kind that will buy me a Mustang at a moments notice or a string of bling if I sniffle and fake a tear, but the kind that will be able to afford a trip to the big dollar theater for two instead of the shady, gang infested $1.50 one, at least until I get a job. 
As of last Thursday, Phil is no longer unemployed.  The Department of Revenue gave him a call and offered him the job that he was hoping for and he took it, of course.  He was so excited that he took me and his brother out for dinner.  I know, we thought it should have been the other way around, too, but he wouldn't listen when we protested.  He went a little crazy with his new found wealth and bought himself a full rack of ribs.  I imagine that I would have done something similar if I had just landed a job with the State.  You can't beat the benefits that they offer you.
On a good note, I have another job interview this coming Tuesday with a different department at USC.  It is in the employment office and I would be a human resource specialist.  It's not much better than being an administrative assistant, but it's a job, and it will pay my bills.   That is all that matters at this point, I guess.  I feel like I am a server drought, a job drought.  Perhaps, I should go outside and dance or something, like some people do when it hasn't rained in awhile.  Maybe that will bring some luck my way.  And some rain. We haven't had that in good long while either.