More pictures. Less talk.
Here are some of the pictures from our trip down to the beach here in Xiamen. I was a little disappointed in the weather. It was overcast and chilly. I imagine that it would have been more beautiful had the sun been out.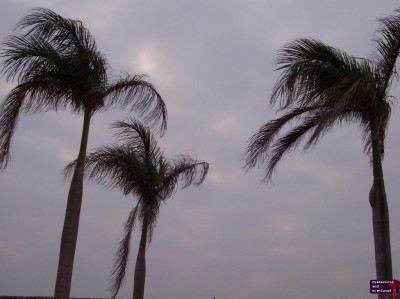 Three wise Palm Trees watching the waves crash
on the beach one lifetime at a time.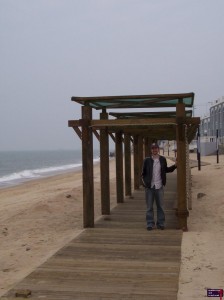 Phil striking a pose on the Boardwalk. I wish more beaches had this feature.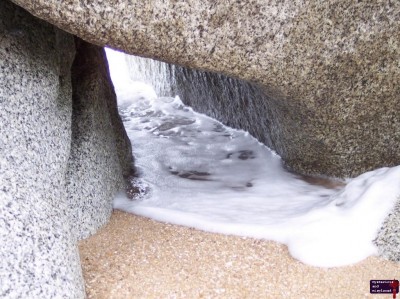 The water comes in. The water goes out.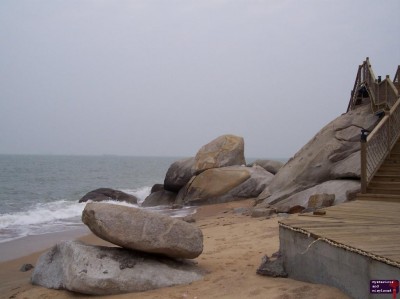 Rocky beach and the Boardwalk.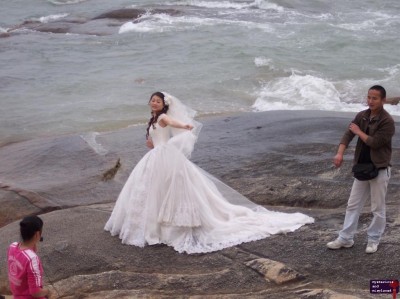 One of about 15 brides-to-be taking their wedding photos.