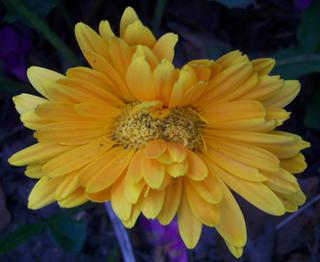 ***This message has been edited due to strong language that may have been offensive to some.***
To quote the beautiful flower:
"For all who believe that beauty is perfection, screw you, and your fat, ugly mother too!"
Go ahead. Gasp. The pretty flower shocked me too. Who would have guessed he/she had such an attitude?
I surely wouldn't have.